On February 23th 2020, to ensure there is a stable and uninterruptible power supply for medical ventilator and CPAP machine to treat novel corona-virus patients, Pecron decided to donated P1000-II and Q3000S multifunctional emergency power pack to novel corona-virus designated hospital in Wuhan.

To overcome the logistics challenges during this tough time, Pecron has reached strategic deep cooperation with the express agency on the second day, and dispatched the power storage timely to help fight the covid-19 in Wuhan epidemic hospital.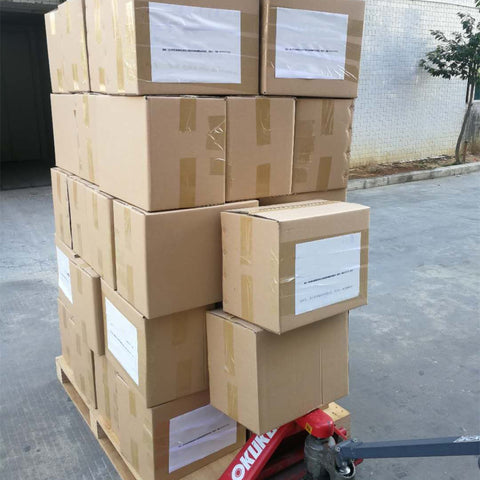 Mechanical ventilators have become a symbol of the COVID-19 pandemic, CPAP machines can also help treat initial stages of respiratory failure, and decrease the number of people requiring the use of a mechanical ventilator. Losing power is a matter of life and death at this very moment, having a reliable backup power source can provide a peace of mind to those practitioners and patients in case of power outage.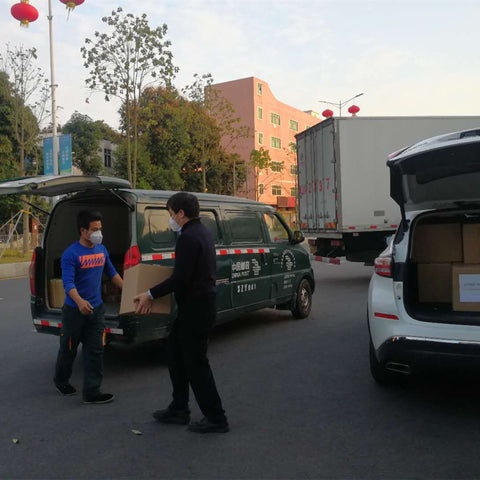 Q3000S is a multi-purpose portable emergency power pack, with 2,000 watts output power and 3,024Wh real capacity, Q3000S is compatible with most medical equipments on the market. Built-in high-quality automotive grade Li-ion cell, it's safe and versatile. Pure sine wave inverter and stable AC output make Q3000S capable to power most home essentials and devices in time of emergency.

"Share with the Lord's people who are in need. Practice hospitality." Romans 12:13. Pecron work around the clock to partner with the local society to deal with this epidemic. While there will be much to learn when this epidemic is over, there is a key lesson that emerge clearly that are worth highlighting even now: We should respect the ground we live on and take care of it.