Pecron Technology have donated medical power equipment positively to help fight the Coronavirus outbreak in Wuhan
On February 23th 2020, to ensure the enough stable electricity power supply for CPAP medical equipment to treat novel coronavirus patients, Shenzhen Pecron Technology received the demand about pecron P1000-II multifunctional emergency power pack from novel coronavirus designated hospital in Wuhan.

On the same day, Pecron Technology arranged package quickly, overcome the logistics issues during this period, seamless connection with the express company and ship out the donation power pack goods to help fight the novel coronavirus epidemic for emergency medical equipments electrictity supply issue while on treament.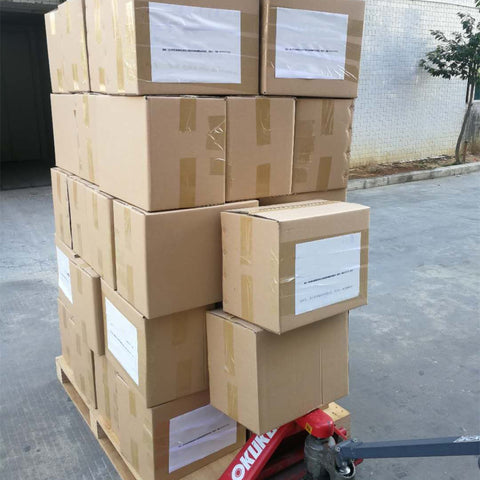 Meanwhile, our company make contact urgently about the logistics and other related matters to ensure these batch of emergency medical power packs can arrive to Wuhan with the fastest speed, to provide stable and secure electricity for medical equipment in Wuhan epidemic hospital.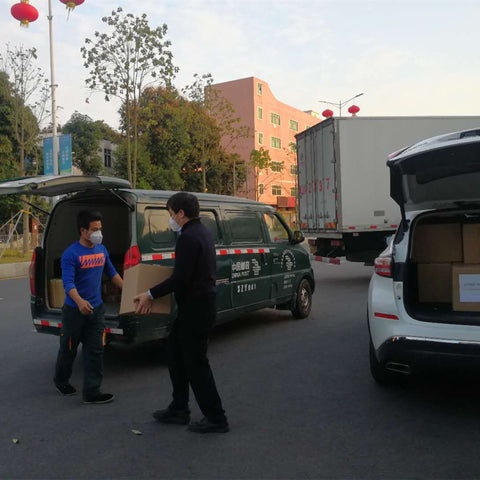 P1000-II is a multiple portable emergency power pack, 1000w output power, 1077wh real capacity, which can meet most of the medical equipments for power supply on the markets. Built-in high-quality environmental Li-ion cell, light weight and easy to carry, 220V high efficiency and stable AC output which can solve the problem of emergency medical equipment and mobile power usage.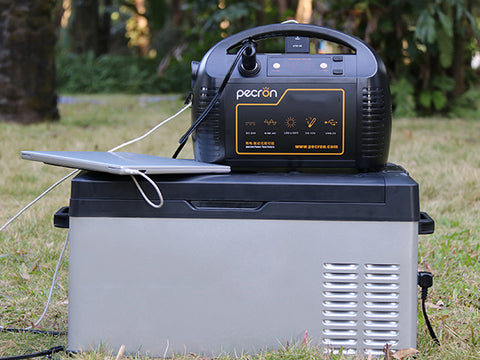 Every torch can brighten the whole sky away from the dark; Every heart can unitize the whole world for the sunshine. Pecron Technology will work together to fight the virus and keep focus on the disease, solving medical emergent electricity using problem to win the battle of epidemic prevention and control.